The Best of Medical & Developmental for Baby & Mom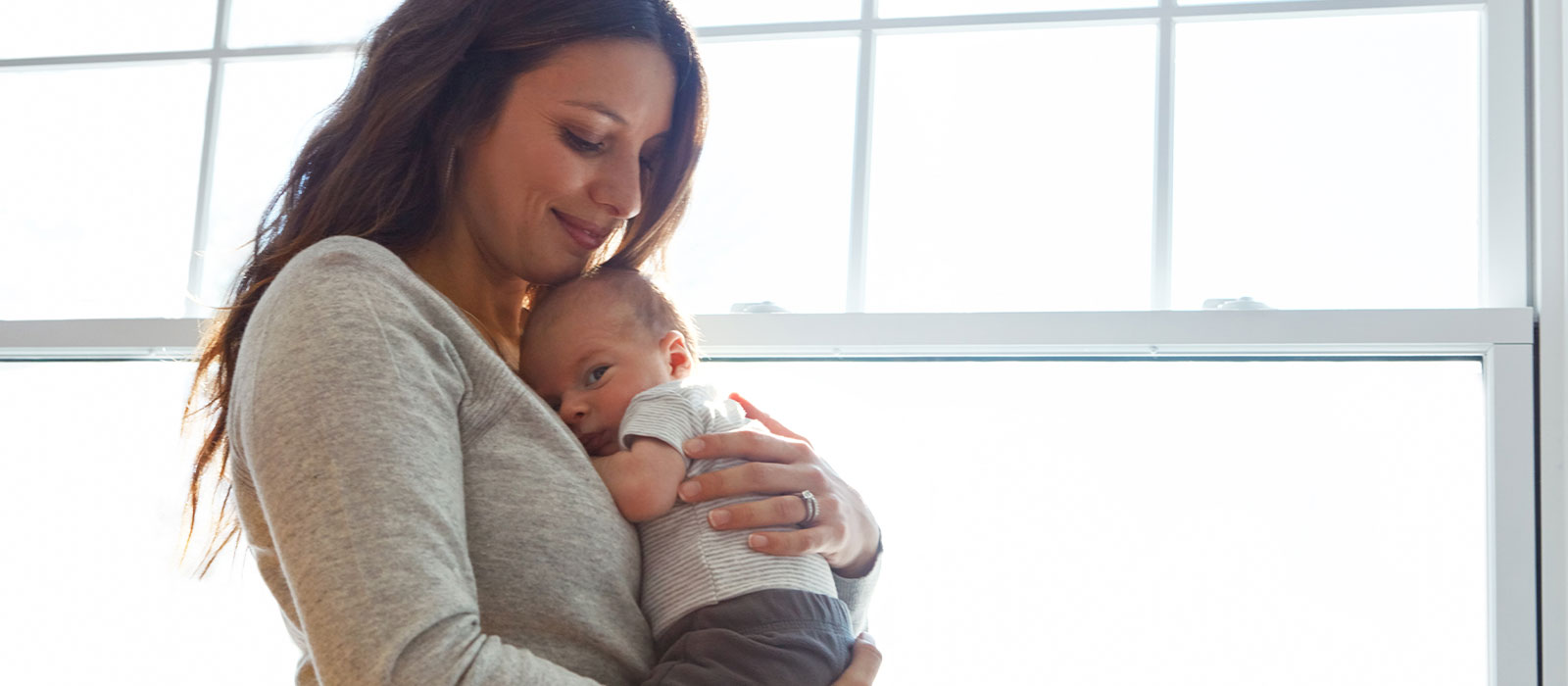 At BrickStreet Pharmacy DME Company, we believe in giving our youngest customers the best start possible. We do this by providing new and expecting moms with only the best products our medical community has to offer during pregnancy, after delivery and throughout your baby's first few years. Learn more about the services we offer below, contact us if you have questions or stop by our pharmacy and store!
For Mom
For our new and expecting mothers, we carry proven products from reputable manufacturers. A few of our most popular products for moms include:
Legendairy Milk – Herbal lactation supplements with no additives or preservatives, designed to enhance milk nutrition with special blends to treat clogged ducts, improve prenatal nourishment, increase milk production for breast pumping or enrich milk.
Breast Pumps – Double breast pumps from the best in the business including Medela, Toy and Drive and well as the most beneficial breast pump accessories such as hands-free nursing bra, pump and save bags, breast pump wipes and nipple therapy hydrogel pads.
Maternity Supports – Supports the abdomen and helps transfer weight evenly to alleviate back pain during those final months of pregnancy.
For Baby
For our babies and young children, we realize the choices are endless which is why we only use products that have been medically approved to help you feed, care for and play with your little ones. A few of our most popular product categories for baby include:
Toys – With the closing of many popular toy stores, BrickStreet Pharmacy DME Company keeps shelves stocked with the best developmental toys to help your baby progress.
Boon – Dedicated to safety and quality, Boon Inc. offers some of the best and most affordable bathing and feeding products for our babies. We carry a wide range of Boon's teethers, feeding utensils, bath toys and more.
Bella B – Mom and baby body care products that are completely natural and made with organic and paraben-free ingredients. From this amazing brand, we carry their products for cradle cap, stretch mark prevention and fading, breastfeeding comfort, skincare for mom and baby, diaper rash cream and more.
Explore our catalog to see more details on these mom and baby products or stop by our store to talk to one of our pharmacists on which products would best suit your needs!